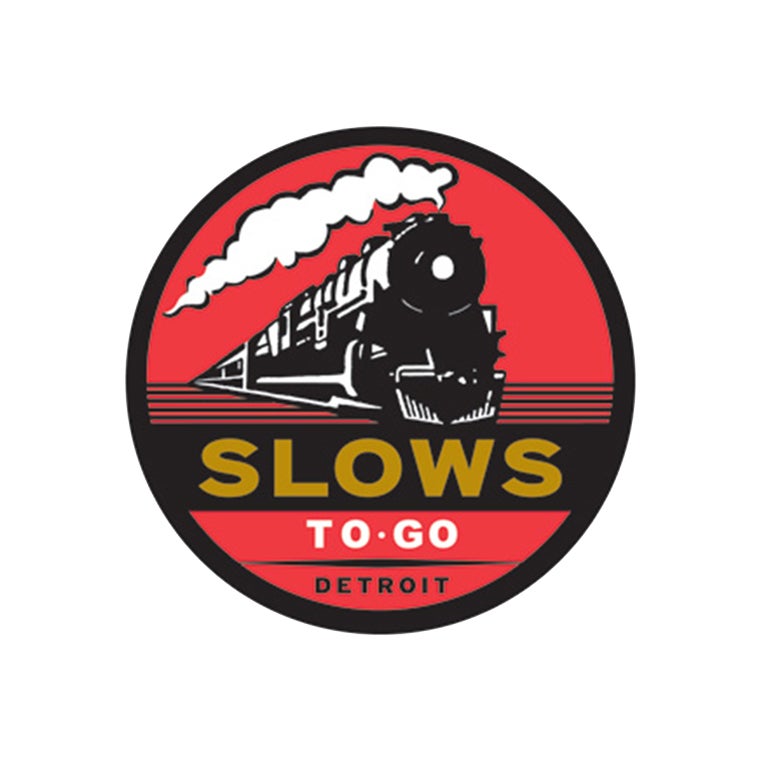 Slow's To Go
Nationally recognized, Detroit icon joined us on our club level in 2012 and in general concessions in 2013. Now, everyone in the stadium can enjoy Slows To Go! Located near section 133 and their newest location at section 115 featuring some of your Slows favorites as well as a variety of domestic and craft beers on tap.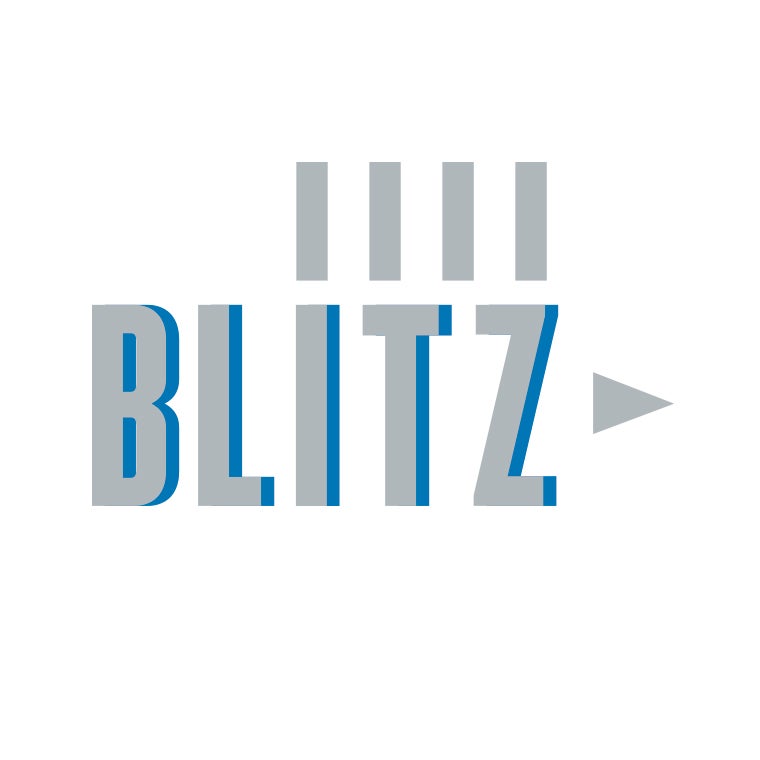 Blitz
Featuring a full bar, deli offerings, and stadium fare such as hot dogs and nachos. Visit the second level concourse above Gate A to experience this Detroit-inspired bar and bistro. Enjoy some great food and a wide array of seating for guests. Join Power Hour before every game.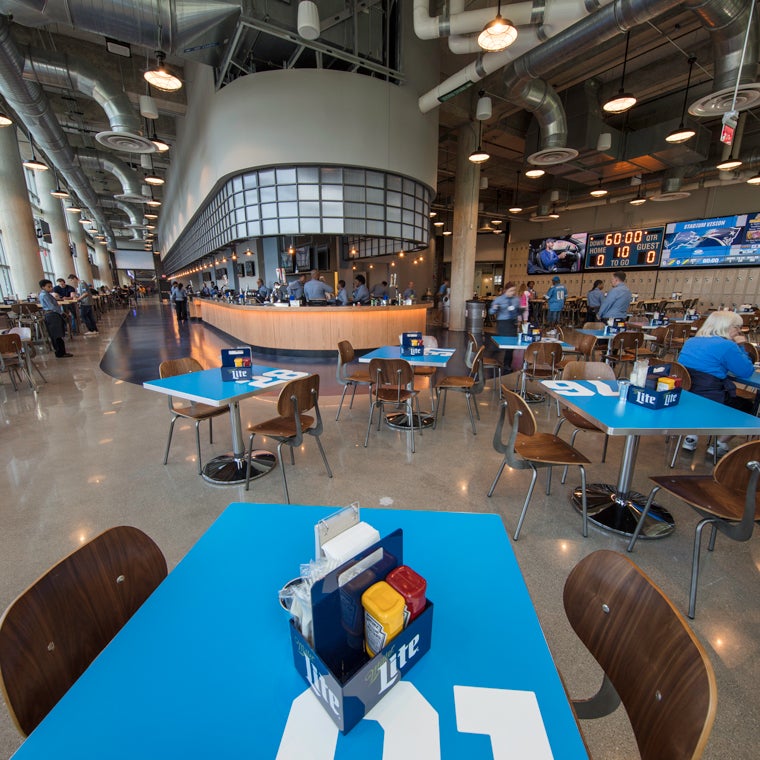 Corner Bar & Grille
Ford Field's game day restaurant featuring burgers, hand cut fries, giant pretzel, full bar and plenty of seating. Stop by section 222, and check it out!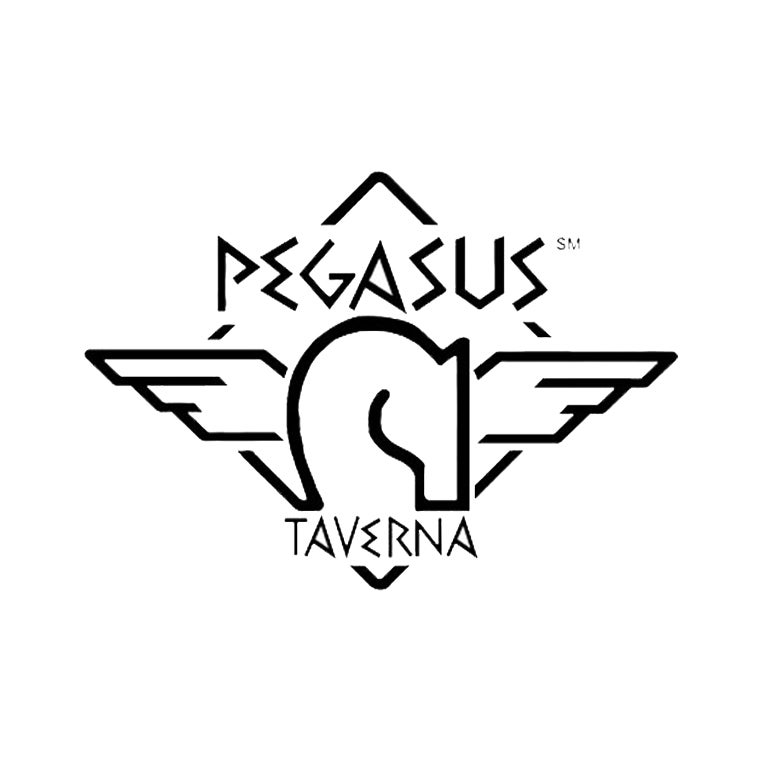 Pegasus Taverna
Historical Greektown Taverna is located near Gate G at section 113. Pegasus features Gyros, Greek Salads, Spinach Pies and more.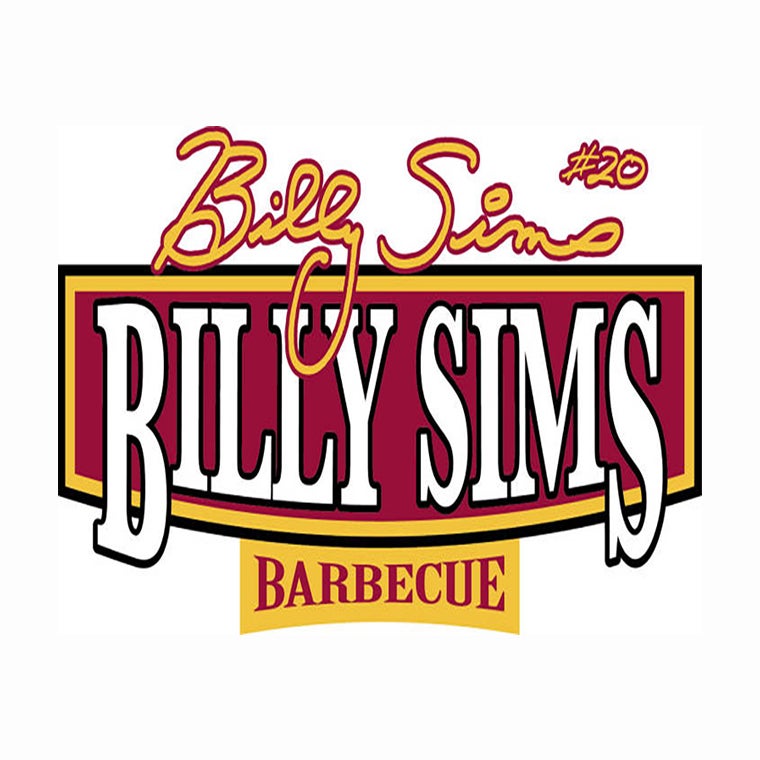 Billy Sims Barbeque
We're very excited that beloved Lions Alumni, Billy Sims will be serving up some fantastic BBQ sandwiches, Ribs and Billy Beans at section 139. Billy himself will also be joining us on the concourse from time to time throughout the season. Catch him if you can!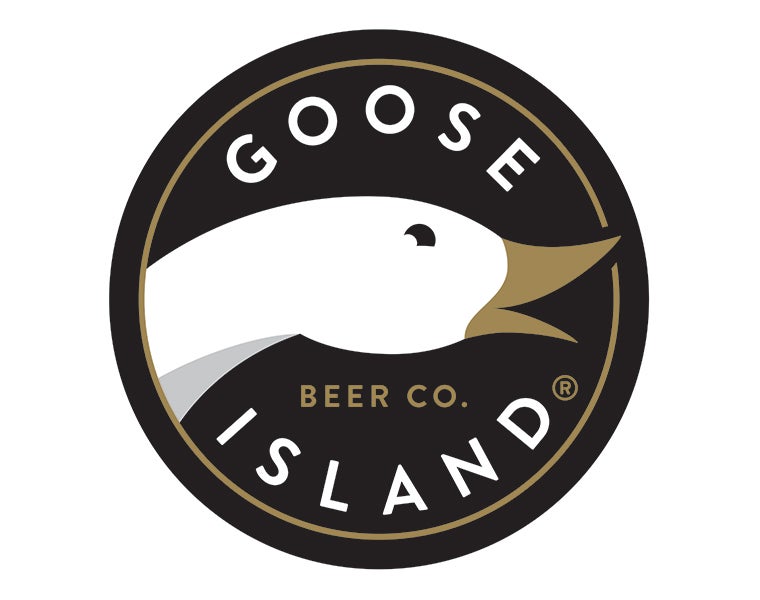 Goose Island
Visit our Goose Island stand near section 117, where you will find some outstanding Goose Island products.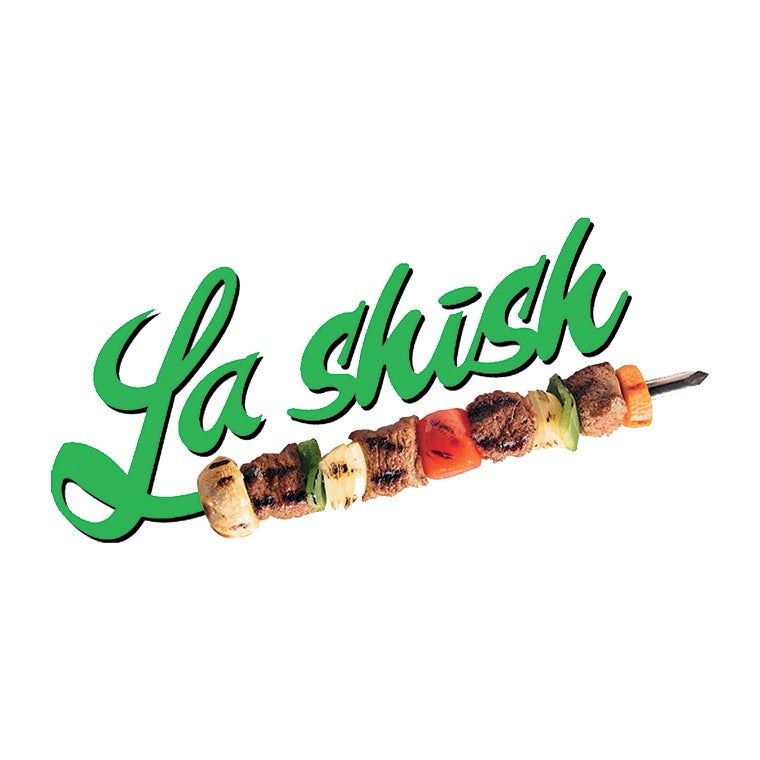 La Shish
Enjoy your favorite Mediterranean cuisine near sections 120 and 139. La Shish will be featuring their popular shawarma, falafel sandwich and tabouli.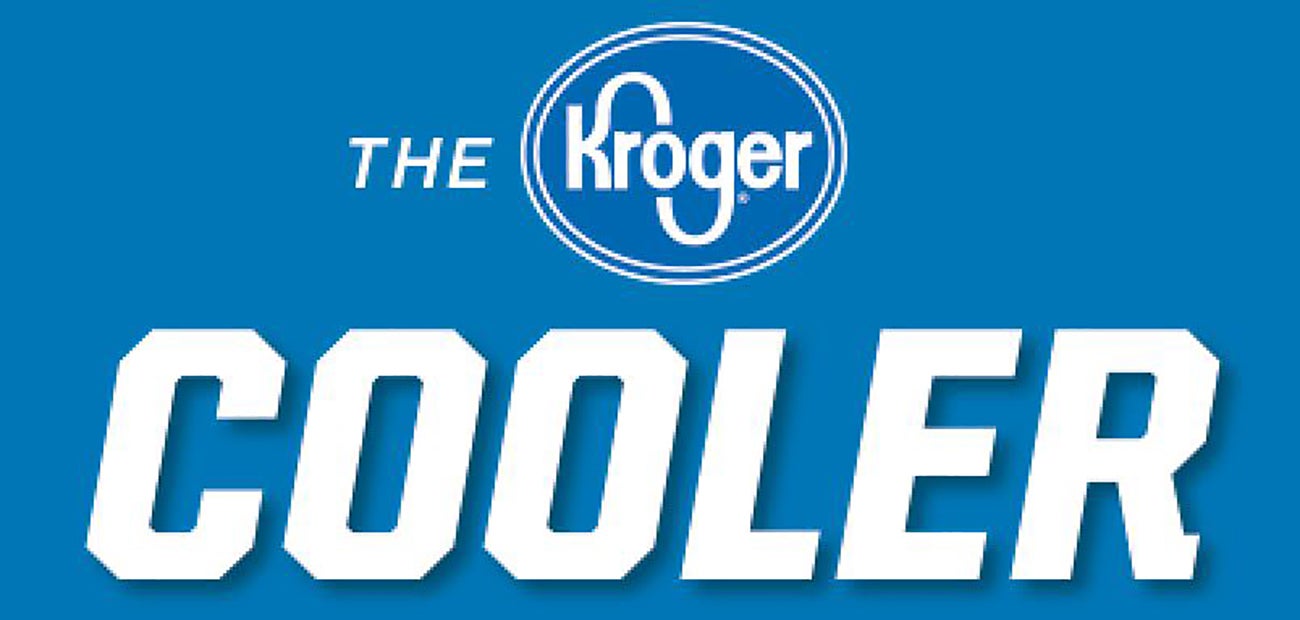 The Kroger Cooler
New in 2017, check out this grab & go concept on the Adams St. concourse, near section 112, featuring snacks, candy, bottled beverages and more.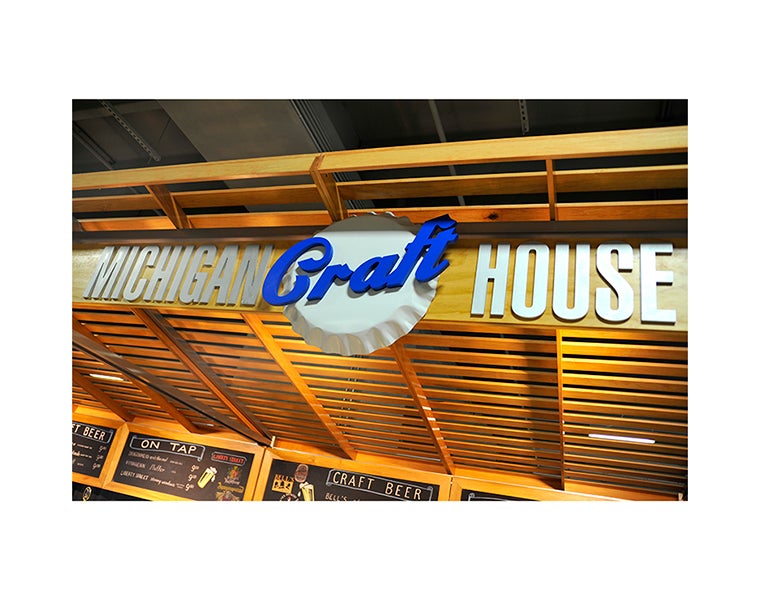 Michigan Craft Beer
Now featuring Short's, Detroit Brewing Co., Lake Brothers Beer Co., Blackrocks Brewery and Old Nation. Located near Social at Gate D, at section 129.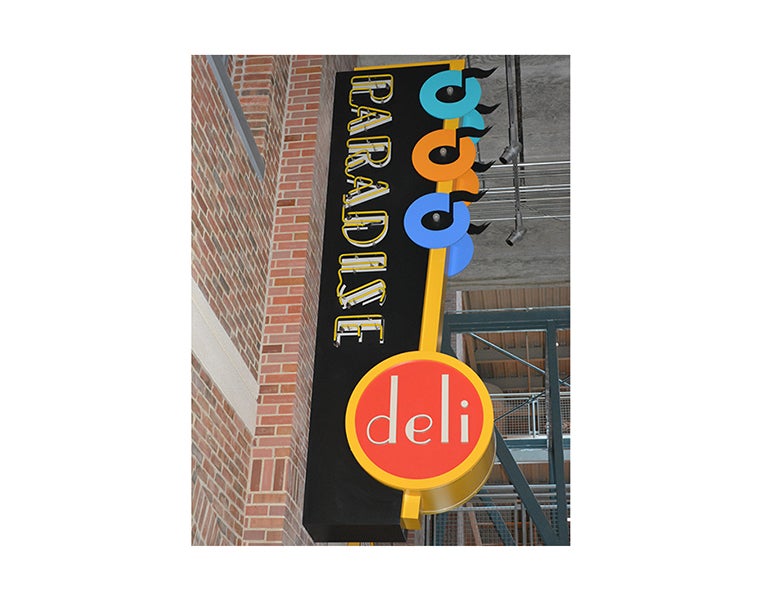 Paradise Deli
Premium cuts of meat are the highlight of our signature deli sandwiches and garden fresh salads. Located in section 105, you'll find hand-carved turkey sandwiches and classic Reubens. In the mood for something on the lighter side? Our Veggie Chopped Salad and Michigan Cherry Chicken Salad will hit the spot!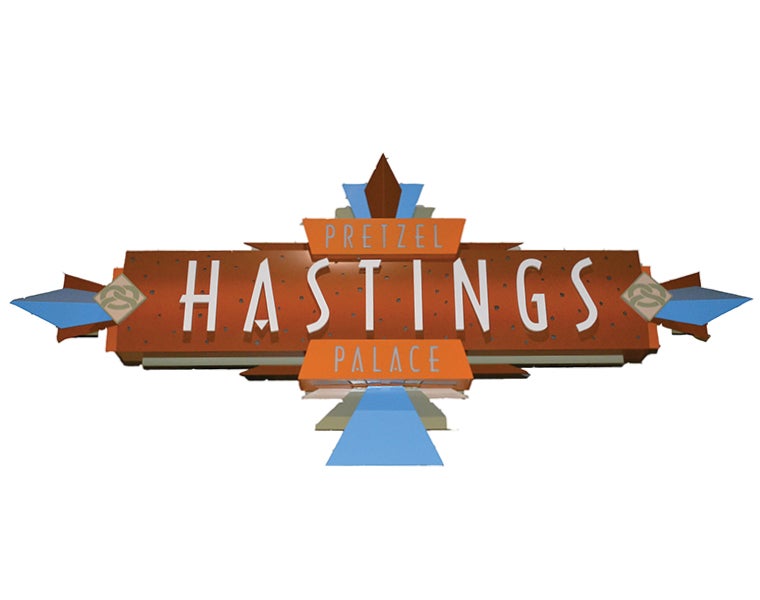 Pretzel Hastings
Now offering housemade, Belgian-style pretzels. Choose from Kosher salt, garlic parmesan and cinnamon sugar. Pair your favorite pretzel with one of our delicious dipping sauces including beer cheese,dill honey mustard and vanilla cream cheese. Pretzel Hastings is located at section 105.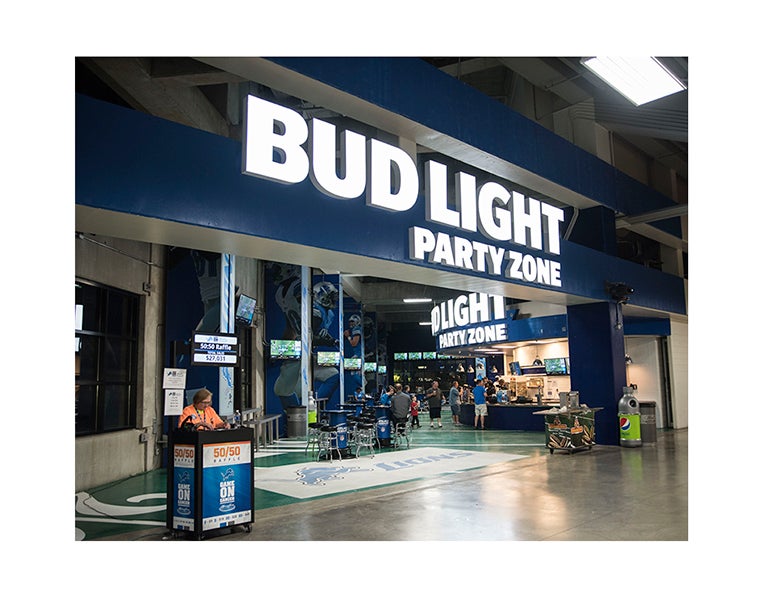 Bud Light Party Zone
Don't miss a play with over 40 flat screen televisions showing all the pre-game highlights and game plays. The Bud Light Party Zone is where all the action is! Located near Gate C, section 239. The Bud Light Party Zone is also features the DTE Powerhour specials.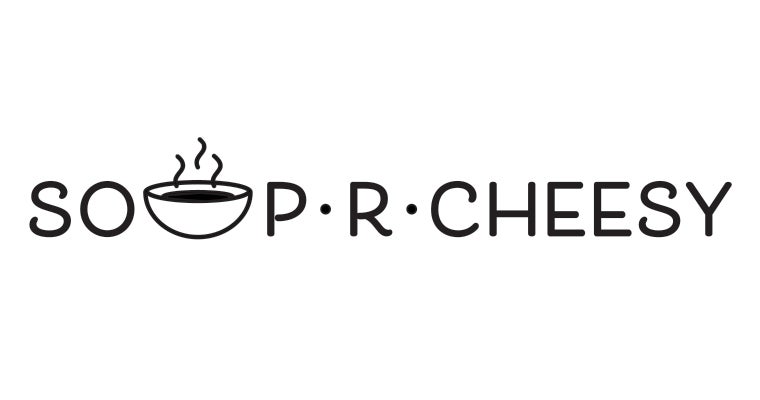 Soup R Cheesy
Get a little comfort with a selection of homemade soups with a variety of gourmet grilled cheese sandwiches at section 117.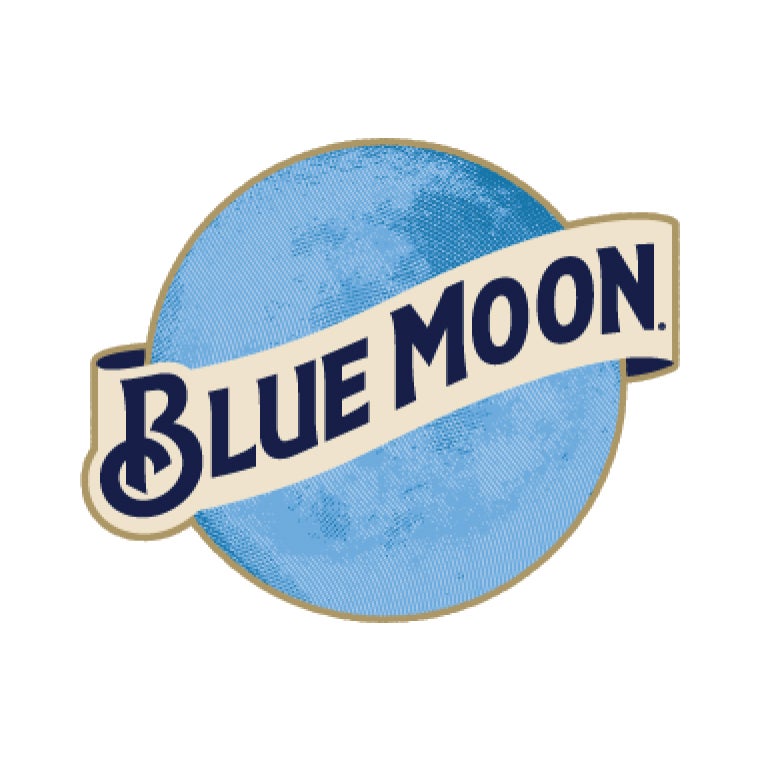 Blue Moon Bar
Featuring Blue Moon beers and cocktail service. Check out this newly designed bar at section 120.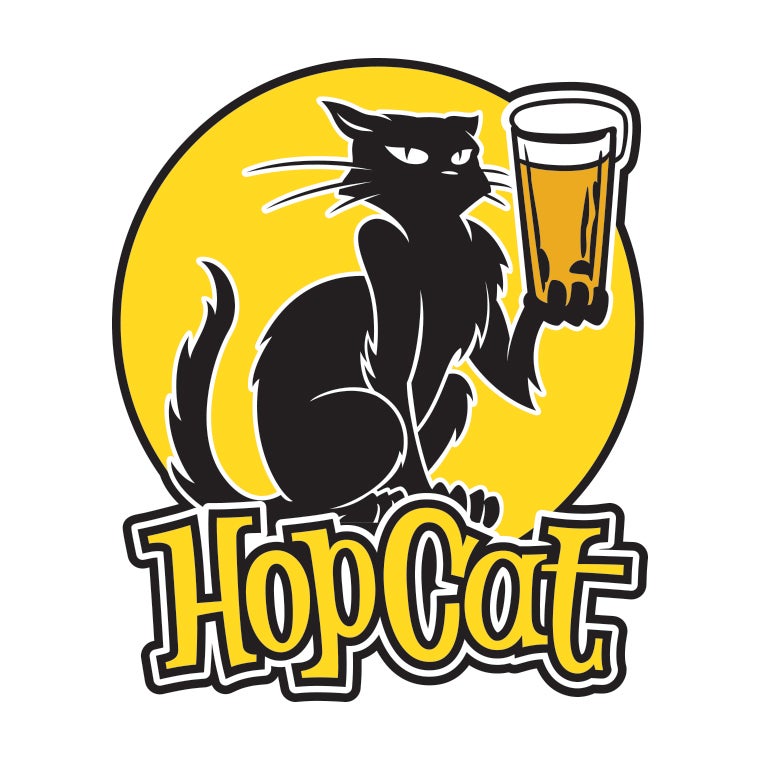 HopCat
Hopcat came to Detroit in 2014 offering Michigan's largest tap selection and some pretty excellent food made from scratch in their kitchen. Now Lions fans can enjoy crack fries and pretzel nuggz right here in the stadium, on the Adams street concourse located near section 103.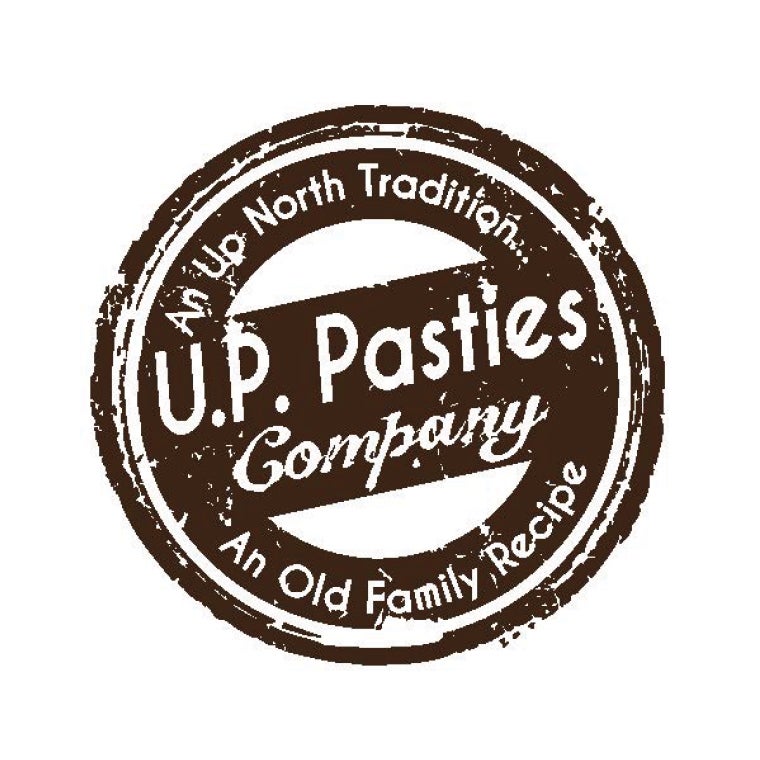 UP Pasties
New to Ford Field this year, enjoy a delicious Pasty from Plymouth, MI based company, UP Pasties. They will be featuring beef, chicken and veggies pasties at section 217.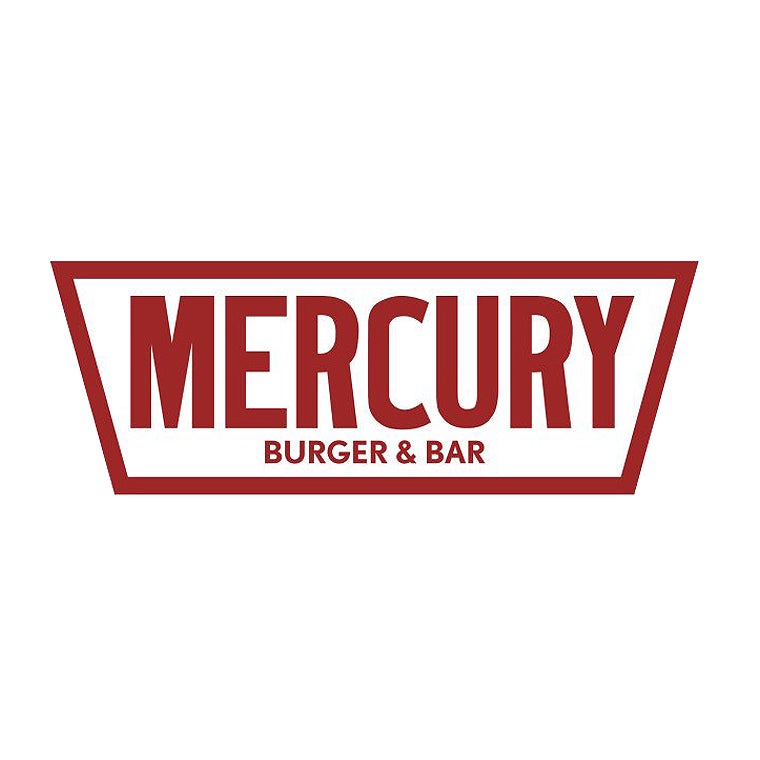 Mercury
Michigan Avenue's Mercury Burger is among the Detroit favorites in the club level. Mercury's stadium home is near section 209 and will feature their Classic Burger, French Onion Burger, California Turkey Burger and Eastern Market Black Bean Burger, as well as their Tater Tachos and blended milkshakes.​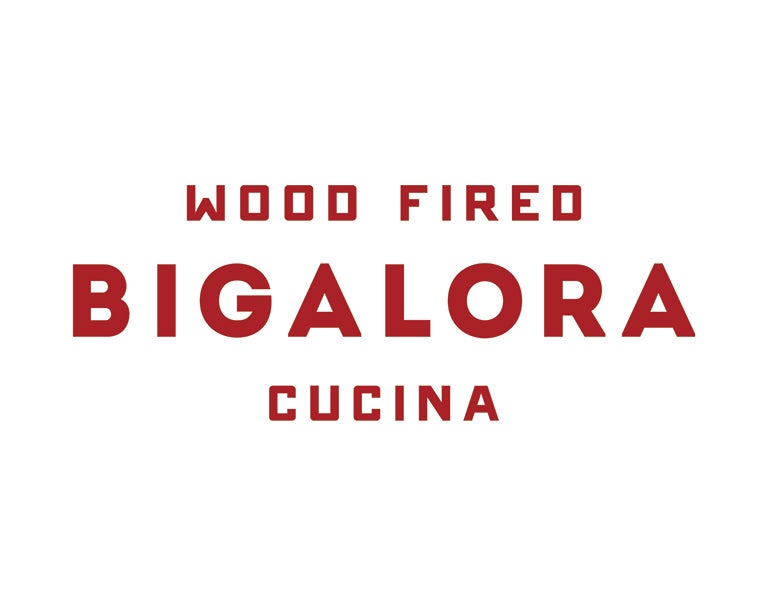 Bigalora Wood Fired Pizza
Bigalora Pizza can be found near section 212 in the South Club and in the Comerica Bank Gridiron Club on the north side. Featuring authentic Napoletana style pizza with Michigan's first biga fermented pizza dough, which undergoes a natural 72-hour fermentation without the use of commercial yeast or added sugar before being charred to perfection in 90 seconds at 900 degrees in their custom-built wood-burning oven!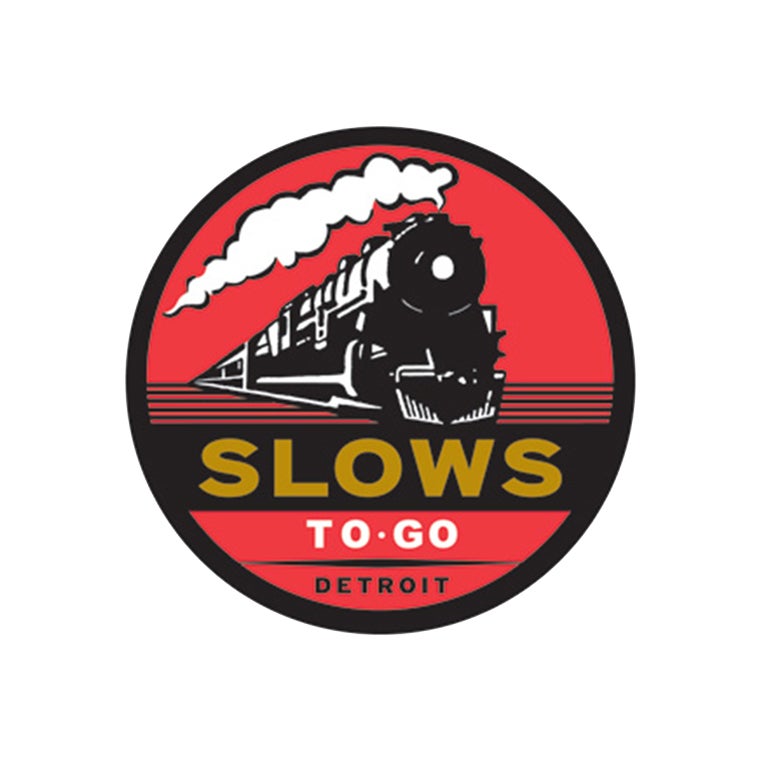 Slow's To Go
Nationally recognized, this Detroit icon has two location, one in the South Club and one in the Comerica Bank Gridiron Club serving up some of the best BBQ in Detroit since 2005. You will also find a variety of domestic and Michigan Craft beers. .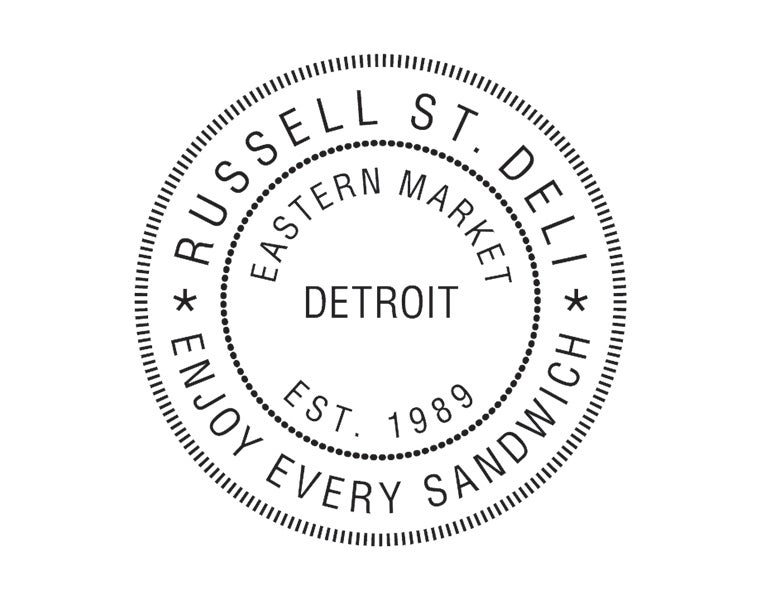 Russell Street Deli
An Eastern Market favorite, Russell Street Deli is located in the South Club near section 208.. For over 20 years, Russell St. Deli has been providing farm-fresh, locally grown food to the entire Metro Detroit area. Be sure to stop by and check out the menu, and a selection of domestic and craft beers.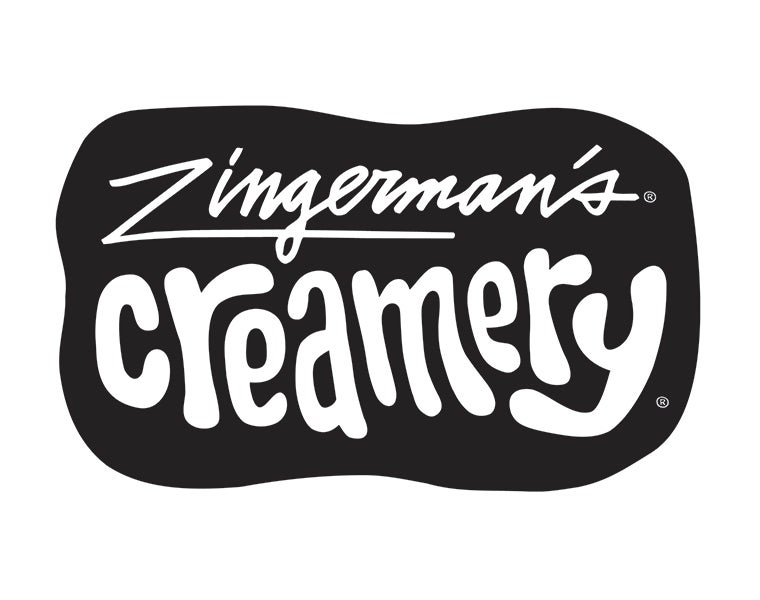 Zingerman's Creamery
Stop by this MIchigan favorite for a real treat on the club level near section 206. We will be offering gelato and sorbet, both prepared using old-world techniques featuring incredible flavors. Zingerman's opened their world-class creamery in 2001 and we are proud to share this with our club seat and suite holders.​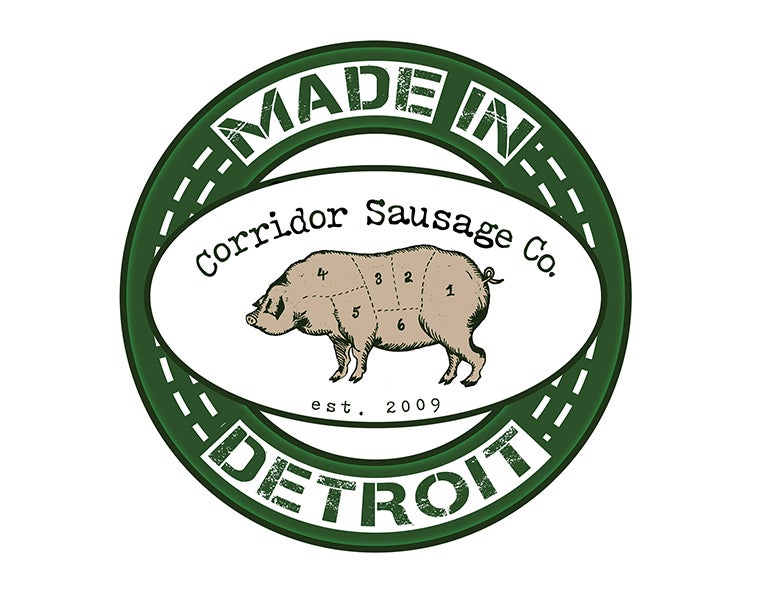 Corridor Sausage
Founded in 2009, Zachary Klein and Will Branch bring handcrafted and artisan meats to the Detroit market. Corridor Sausage is committed to using all-natural, hormone and antibiotic free meats, fresh herbs and spices, and never any dry or pre-made mixes. We welcomed Corridor to the club level in 2013. You can find Corridor in the South Club near section 204. You will also find a selection of domestic and craft beers..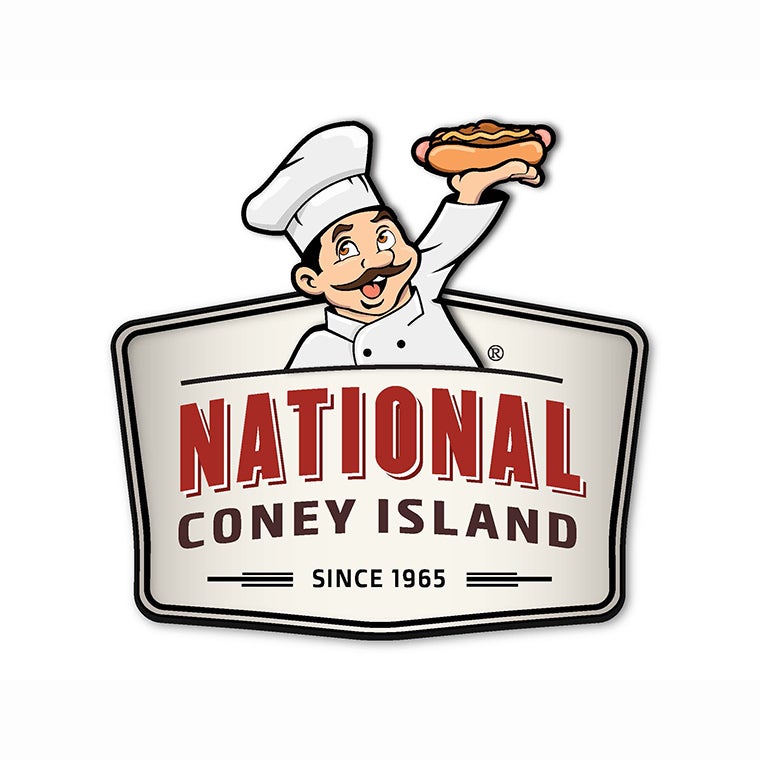 National Coney Island
You can find this Michigan favorite in the club level and section 135 this season offering fans their must-have coney dogs before each game. Domestic and craft beers are also available.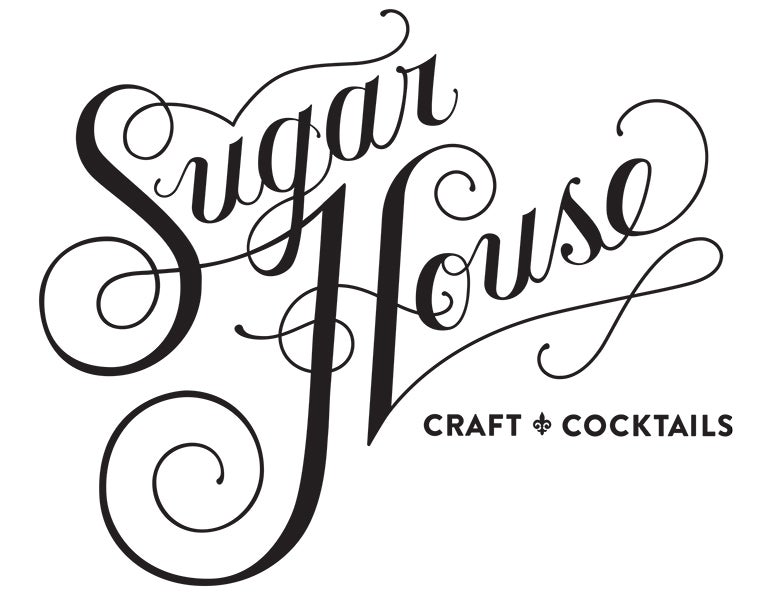 Sugar House
Since 2011, Detroiters have enjoyed fabulous hand-crafted cocktails from Corktown's Sugar House. Now, you can enjoy Sugar House creations inside the stadium in the South Club near section 206. You will also find exceptional craft and domestic beers.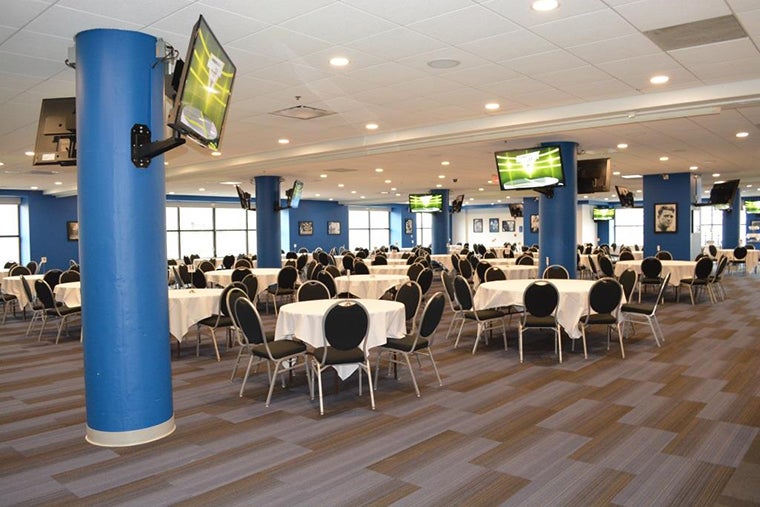 Hall of Legends
Check out our pre-event dinner featuring a taco bar with cilantro rice, black beans, assorted desserts and more. For more information, and to make your reservation, please click here. Walk ups will be available upon availability. The Hall of Legends is located on the east end of the South Club level, near section 214. Any additional questions, please call 313-262-2333.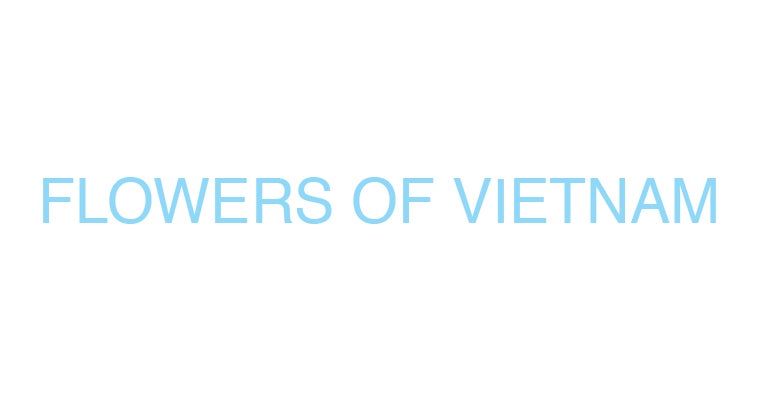 Flowers of Vietnam
This Detroit hip spot for creative Vietnamese cuisine, now has a location in Ford Field's Comerica Bank GridIron Club. They will be serving Korean-fried wings, banh mi, and papaya salad. Pair these delicious options with a domestic or craft beer.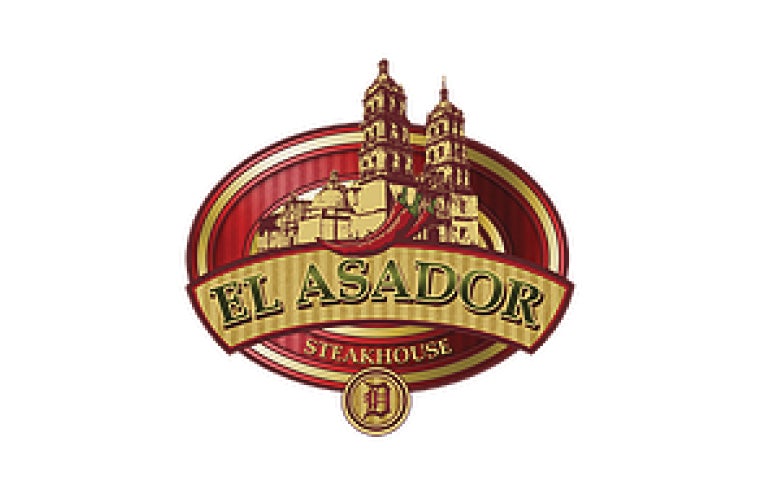 El Asador
If traditional Mexican street tacos is what you are looking for, El Asador is the place to get them! New to Ford Field this season, this Mexicantown staple takes a new approach to Mexican Cuisine. El Asador believes that good food is an ingredient in itself, and it should be treated with awe and love. You can find El Asador in the South Club near section 211 and in the Comerica Bank GridIron Club.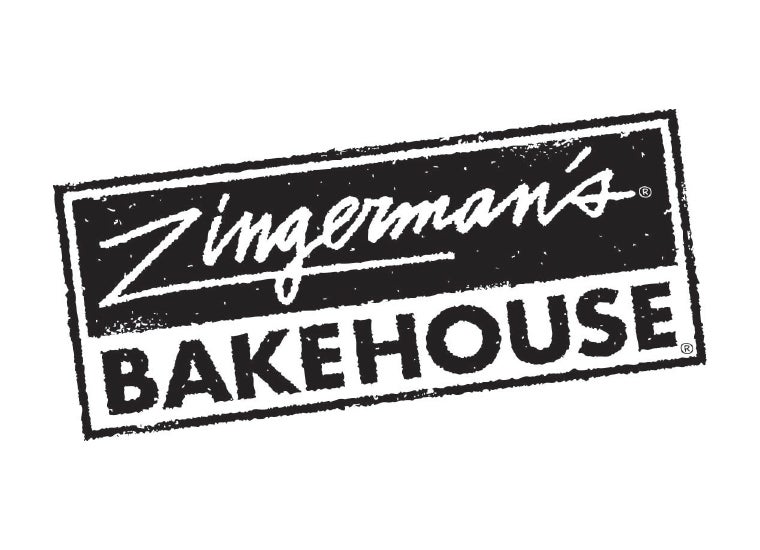 Cafe
Need a little morning pick me up? Head over to the Cafe, located in the South Club near section 214, for an espresso drink and Zingerman's Bakehouse pastry! Choose from a selection of muffins, scones, cinnamon rolls, savory strudels and croissants.